Meet the Blog Panelists
Emily Brown
National Watermelon Queen 2015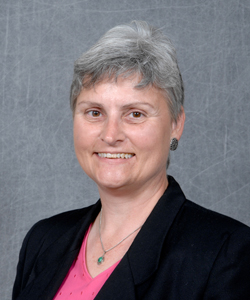 Dr. Penny Perkins-Veazie
Plant Physiologist and Professor
Dr. Penny Perkins-Veazie specializes in post-harvest methods, shelf life, and phytochemical changes of fruits and vegetables.  Previously, she worked for 20 years for the USDA in the Agricultural Research Service at Lane, OK.
She has authored or co-authored more than 100 research papers and pioneered studies on changes in lycopene and other carotenoids in watermelon germplasm, with storage, production environment and with minimal processing.
In her current position, she is responsible in coordinating human health trials to address chronic diseases that encompass horticultural crops, human nutrition and medical science.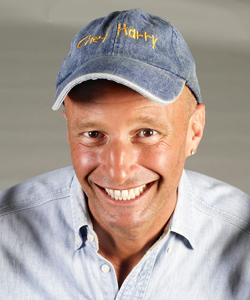 Chef Harry Schwartz
Chef and Culinary Director
Chef Harry Schwartz is the creator and host of the popular PBS show "Chef Harry and Friends," and is known for his high-energy shows on the Shop at Home Network.  He has appeared as a regular contributor on NBC's "Today Show" as well as the KTLA-CBS food guru in Los Angeles and the Fox food guru in Nashville.
He has written a syndicated feature for Copley News Service, authored 5 books and serves as a creative spokesperson and consultant for several corporations.  He contributes to several news and talk shows and is culinary and creative director for Heritage Trail Vineyards, Winery and Cafe.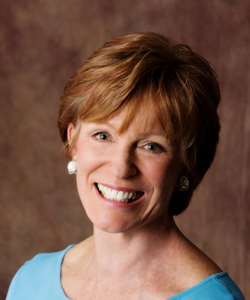 Elizabeth Somer, M.A.
Registered Dietician
Elizabeth Somer, M.A., R.D. is the author of several books, including Age-Proof Your Body, The Food & Mood Cookbook, and Nutrition For Women.  She is an advisory board member to Shape Magazine and editor in chief of Nutrition Alert, a newsletter that summarizes the current research from more than 6,000 journals.
She is a frequent guest on NBC's "Today Show," former nutrition correspondent to ABC's "Good Morning America" and NBC's "Later Today," and she appears monthly on AMNorthWest, the Portland, OR, morning show.  Her hour-long special on Age-Proof Your Body aired nationwide on public television in 2001.  Elizabeth's book Eat Your Way to Happiness was released in November 2009.
Josh Bailey
Watermelon Grower and Shipper
Josh Bailey comes from a family farming background, and he started his own operation called Premier Melon Company in January 2004.  Prior to starting his own company, he had over 10 years of experience in the watermelon industry.
He lives in Schoolcraft, MI, and is a past president of the National Watermelon Promotion Board.