Last month, I asked during which time of the year you usually purchase your watermelon. Most of you answered that you're mainly a spring and summer type of watermelon eater. A few, like me, are four-season eaters. If there were a fifth season, somewhere between the end of winter and the beginning of spring (because there really should be), I'd probably eat it then, too.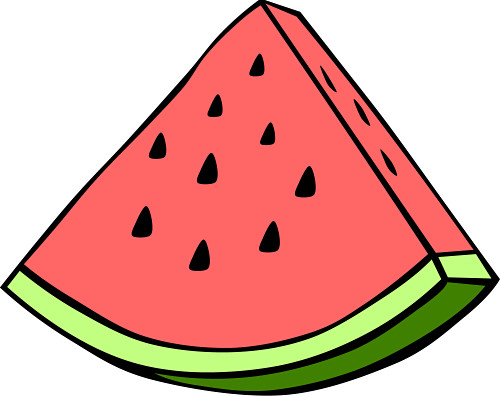 To be honest, it's not surprising that spring and summer are the most popular watermelon seasons. Most people only buy watermelon in the warmer months, but I'm going to make it my personal mission to convince you to give watermelon a shot during the fall and winter too! Hopefully, if I ask that question again next year, the response will be a little different. (Don't make me show up at your door in November with watermelon muffins.)
This month, I'm curious to learn not when you eat your watermelon, but how you eat your watermelon. Are you an old-fashioned type of person (one slice at a time)? Are you an on-the-go or lunch-at-work eater (cubed in a container)? Or are you adventurous like me and use watermelon as an ingredient in all sorts of recipes? Feel free to select as many answers as you need to on the poll at right.