There is nothing like this simple and classic Watermelon and Goat Cheese Salad Recipe. I layer baby spinach, cucumber, watermelon and goat cheese. I drizzle a homemade honey mustard dressing over top and give a sprinkle of poppy seeds. Season with salt and pepper and you have one delicious lunch.
Try a variation of this recipe using basil, mozzarella and a balsamic glaze for the dressing. It's amazing.
Let me show you how to assemble this stunner!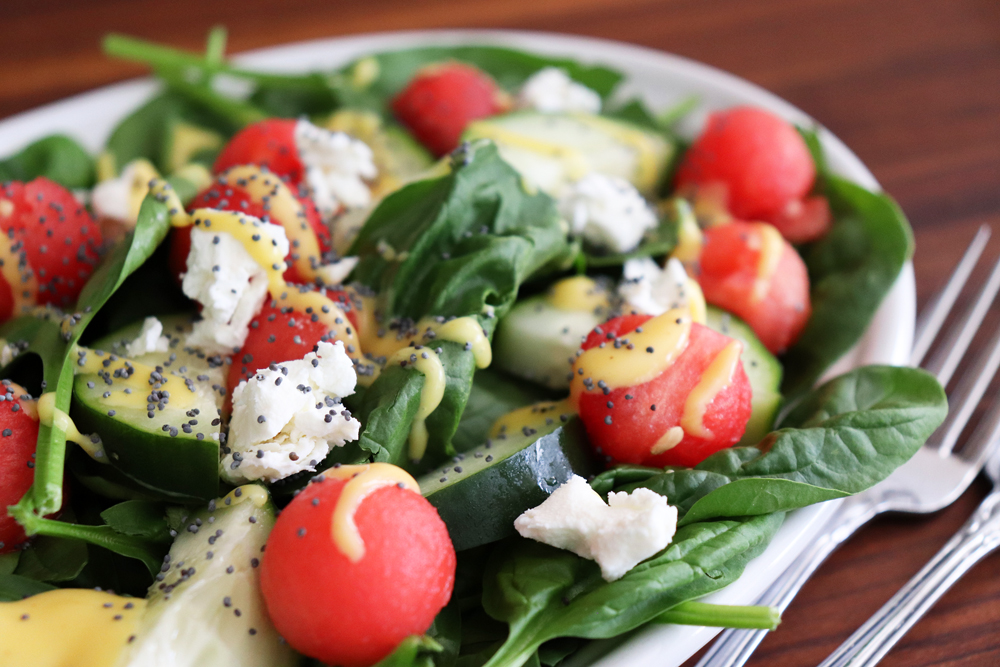 How to make Watermelon and Goat Cheese Salad Recipe
The first thing you'll need is a small, sometimes called "personal" sized watermelon. These are typically seedless. Using a melon baller tool, scoop into balls. Reserve the scraps for an upcoming beverage recipe. Stay tuned for that.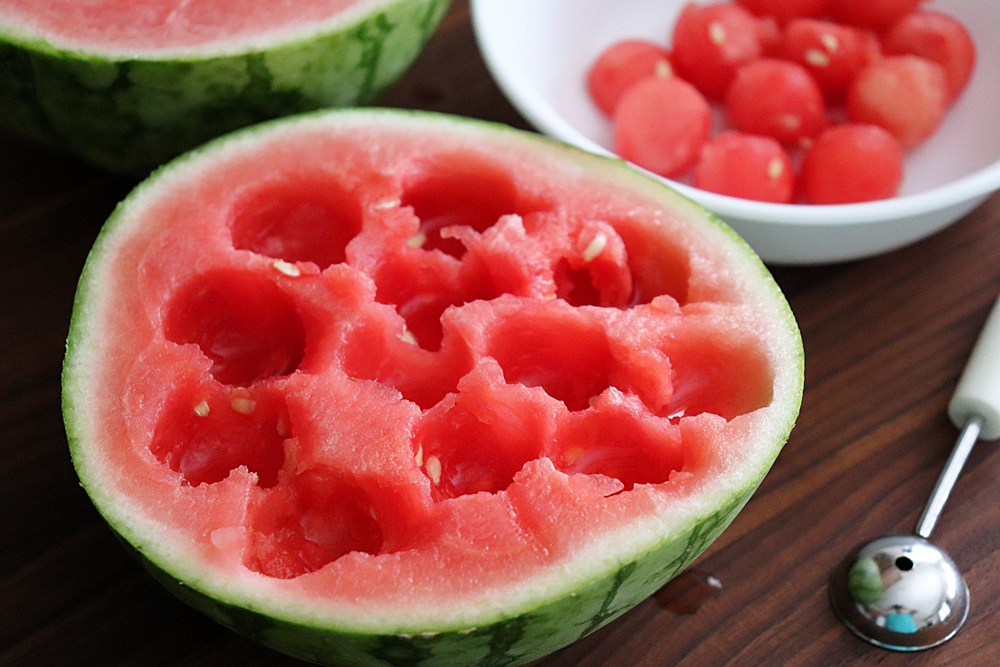 I made a quick and easy honey mustard dressing. You'll need:
Honey
Dijon Mustard
Apple Cider Vinegar
Canola Oil
Salt
Simply whisk together to combine and taste for seasoning, adjusting as needed.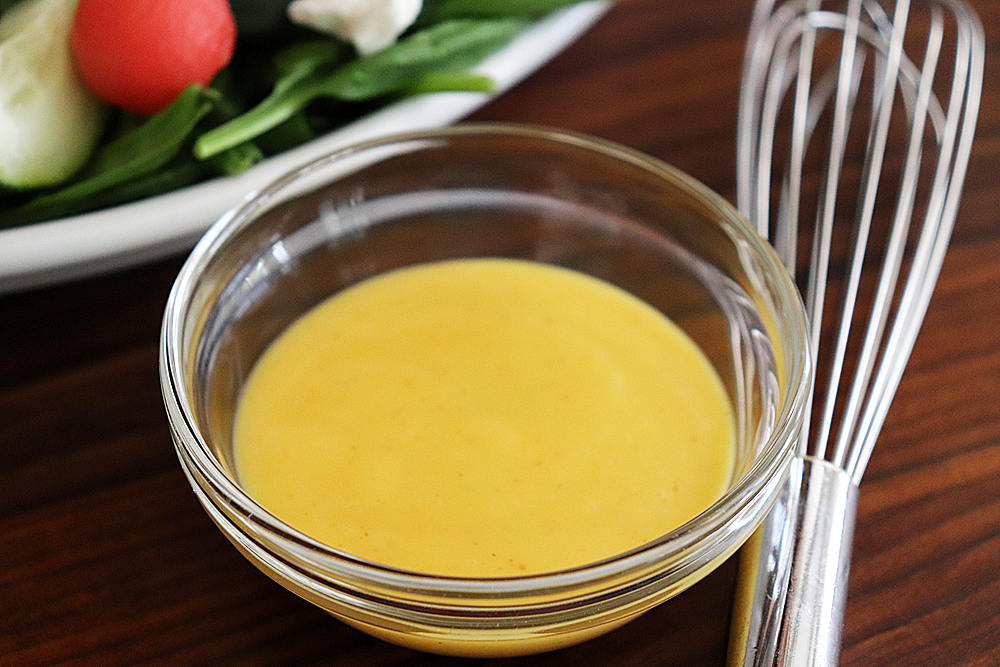 If you are not using ready to use spinach, be sure to wash it and spin it dry in a salad spinner.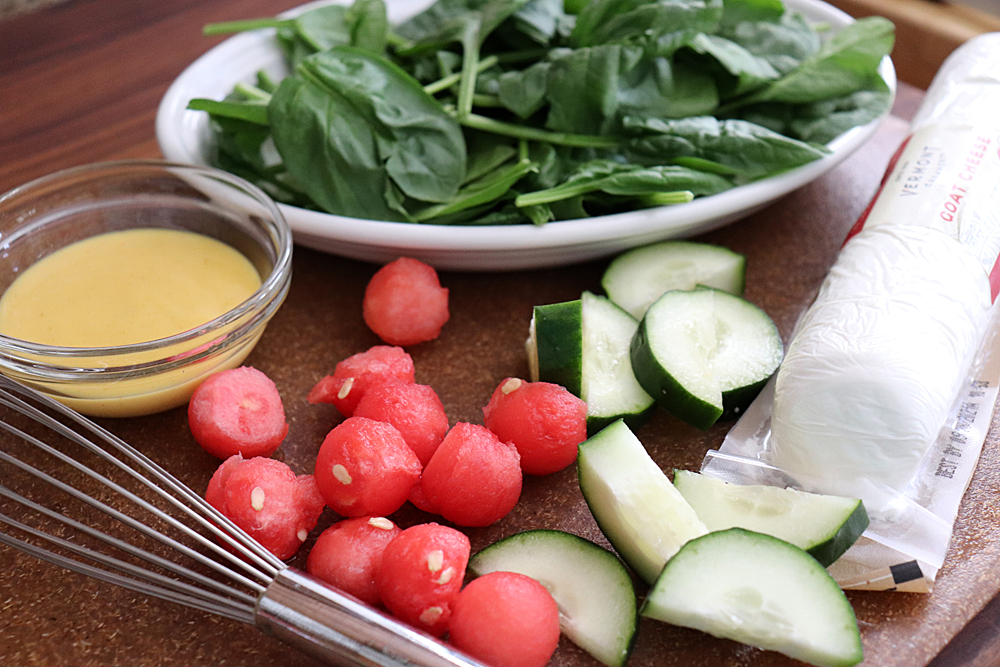 Top the spinach with the cucumber half moons and the watermelon balls.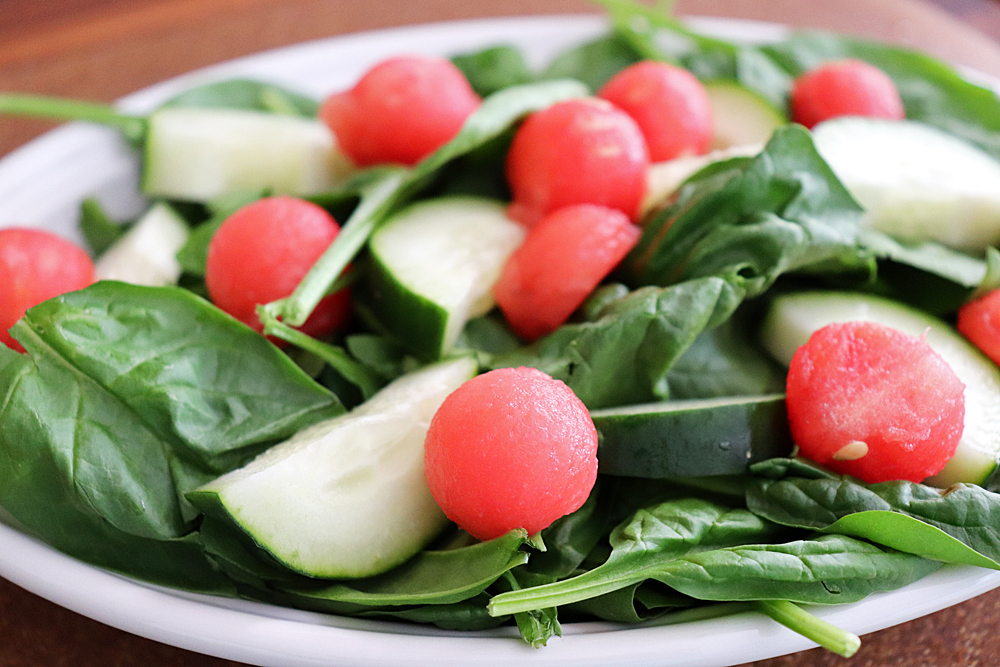 Crumble the goat cheese into small pieces making sure each bite has a taste. Drizzle with your homemade honey mustard dressing. Season with salt and pepper.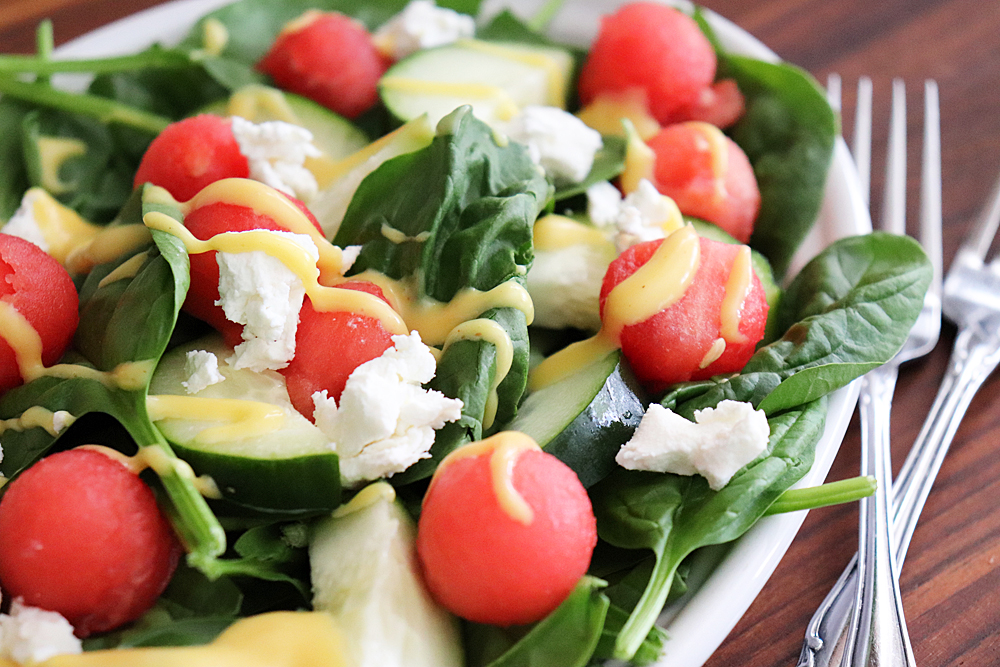 The next ingredient is optional. I just love adding poppy seeds to this salad. They add a little something special, don't you think?
Just look at that bite! Sweet and save, cool and refreshing. A little tang from the goat cheese. It's really delicious.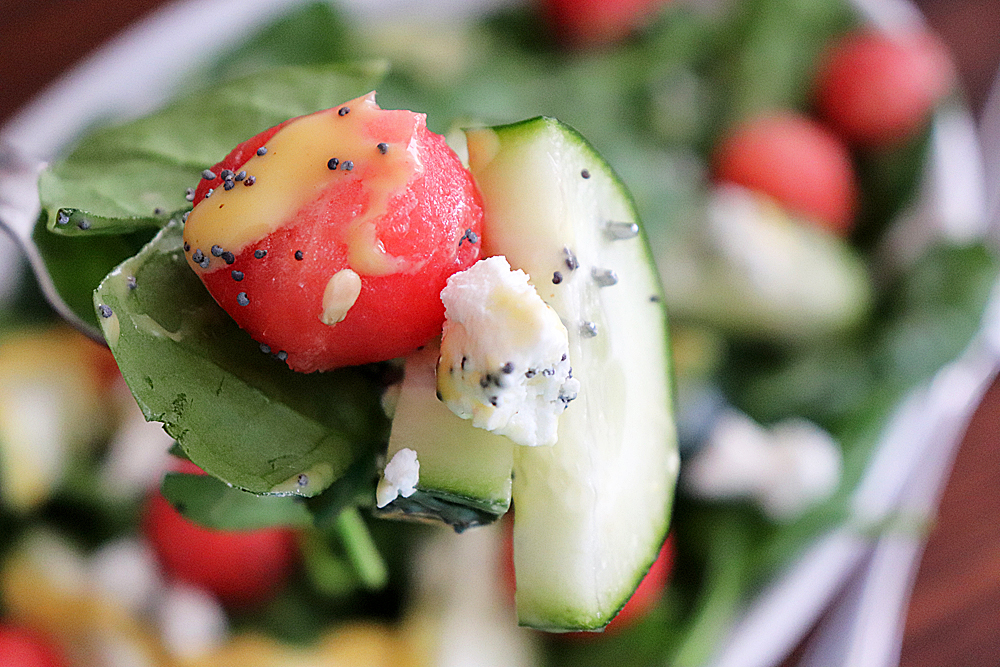 Did you make my Watermelon and Goat Cheese Salad Recipe? Leave me a comment below and let me know what you thought.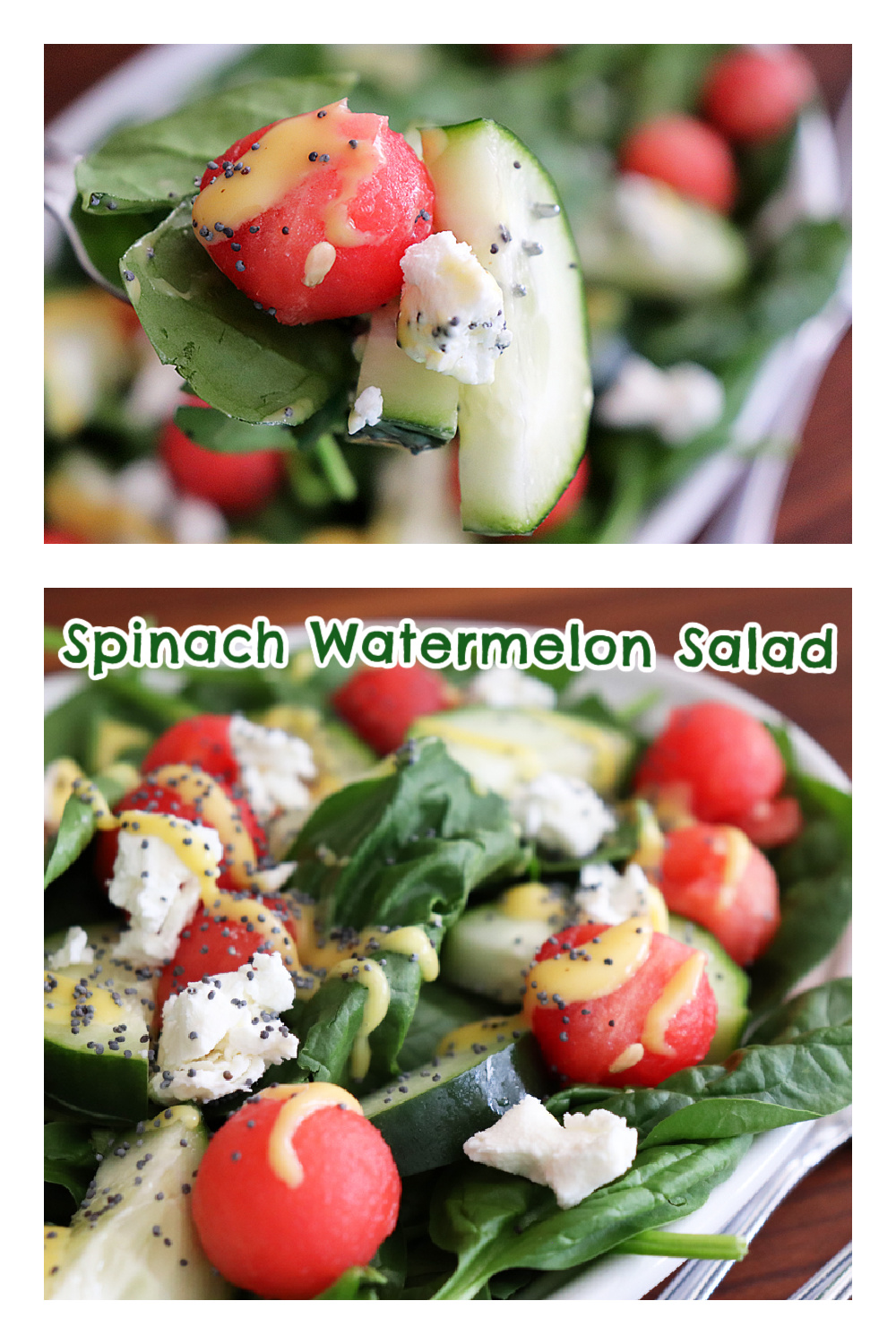 Preparation Time:
Equipment Required:
Ingredients:
1 package of Baby Spinach, washed and spun dry
1/2 of a mini/personal sized Watermelon, scooped into bite-sized balls
1/2 of a Cucumber, cut in half moons
a few tablespoons of Goat Cheese, to taste
FOR THE HONEY MUSTARD DRESSING:
1/4 cup plus 1 tablespoon Djion mustard
1 1/2 teaspoons kosher salt
1/4 cup honey
Poppy Seeds, to taste
1/4 cup cider vinegar
1/4 cup plus 2 tablespoons vegetable oil
Method:
Wash and spin dry the baby spinach.
Whisk together the ingredients for the honey mustard dressing.
Scoop the watermelon into balls.
Slice the cucumber into half moons.
Assemble the spinach, watermelon and cucumber, crumbling goat cheese on top.
Drizzle with dressing.
Sprinkle with poppy seeds, if desired.