We're just over a month into the 2016 Watermelon Carving Contest and the competition is already heating up. This year, we wanted to give carvers plenty of time to create their amazing masterpieces, which is why you're hearing about this now and not in June or July like years past.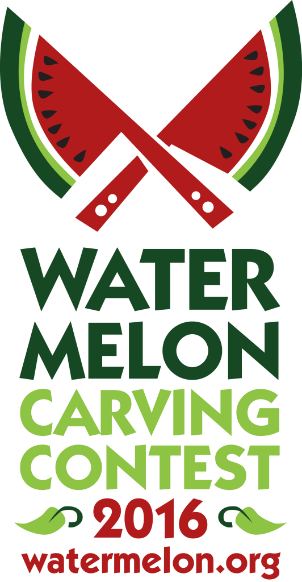 We also made it mandatory that carvers must submit a photograph of their carving AND a photograph of them with their carving. (Hey, at least now you have a use for that Selfie Stick you got for Christmas.) You can create your watermelon masterpiece anytime between now and August 3 (when the contest entry period ends).
This year's contest features a few new categories, with entries and prizes in each category divided into "Beginner" and "Experienced" groups of contestants:
Pop culture
Basket
Event/occasion
Elegant
Etched carvings
Did I mention how sweet the prizes are? Category leaders have the chance to take home $100, and of course there's the $250 "Judge's Choice" prize and a $250 "People's Choice" prize. So, what are you waiting for? Get carving and don't forget those selfies!
UP NEXT: GO GREEN FOR ST. PATTY'S DAY