Yes, you read that correctly — the 2016 Watermelon Carving Contest has arrived.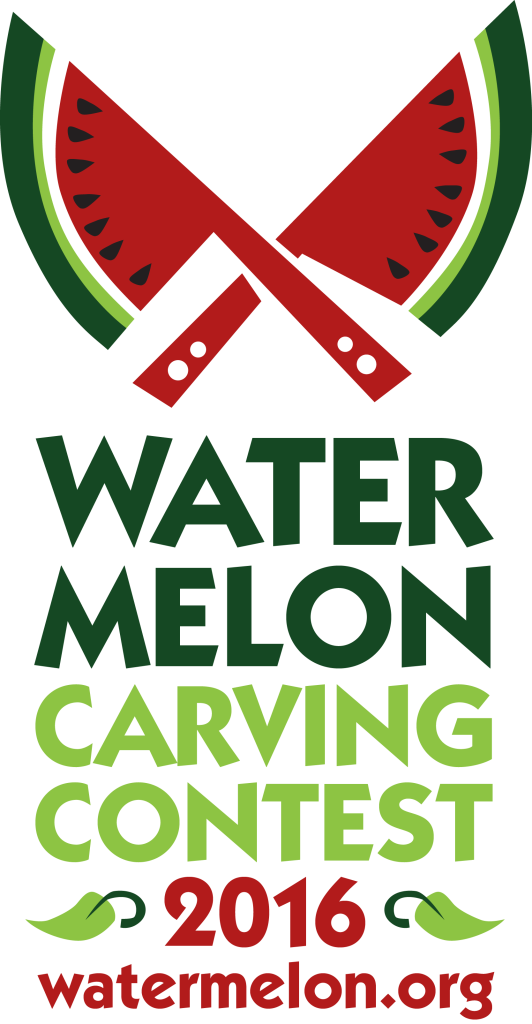 This year, we're doing things a little differently, which is why you're reading about this in February instead of June or July. We decided that, since you can't rush perfection, we wanted to give carvers a little more time to create some pretty amazing masterpieces.
You can create a carving now — don't forget to take a photo of the carving AND a photo of you with the carving — and then submit your carving when the contest entry period starts in July (don't worry, I'll be posting reminders about the contest and the start of the entry period throughout the year).
And remember: Creativity is key to impressing the judges, both in terms of the creativity of your overall idea and the creativity of the staging (background) of your carving.
This year's contest also features some new categories, with entries (and prizes) in each category divided into "Beginner" and "Experienced" groups of contestants:
Pop culture
Basket
Event/Occasion
Elegant
Etched carvings
And, of course, there will be some pretty sweet prizes. Each category will have a $100 first place winner for the experienced carvers and a $100 first place prize for the beginner carvings. Our judges will also choose a $250 "Judges' Choice" winner from all of the carvings from both the experienced and beginner entries. And, finally, the public will vote online to determine the overall $250 People's Choice winner.
Stay tuned for more updates and carving inspiration throughout the year. In the meantime, go ahead and start carving. And remember…you can submit as many carvings as you'd like!
UP NEXT: A SWEET VALENTINE'S RECIPE