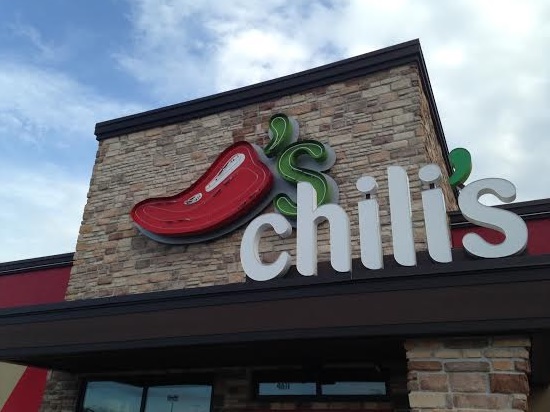 Earlier this month, I wrote about Chili's new watermelon drink specials and this month's blog prize, a $50 Chili's gift card (leave a comment on any May blog entry to be entered to win it!).
As The Watermelon Guy, I couldn't pass up an opportunity to try these drinks before they disappear from the menu, so I loaded up The Watermelon Daughter and The Watermelon Wife in the car and headed to Chili's for dinner and drinks. (NOTE: I'm not really sure if my wife likes being referred to as "The Watermelon Wife," so let's keep that nickname between us.)
Once we were seated, it was time to order. We ordered all three drinks to go with our meals – Cajun Pasta for me and Steak Fajitas for The Watermelon Wife. Our daughter opted for chicken fingers with a side of grapes and a tall glass of two percent milk. And, because I can't pass up a good appetizer, we got things started with an order of the Southwestern Eggrolls.
The drinks arrived in the blink of an eye and looked a heckuva lot better than my usual diet soda order. Here's what we thought of each: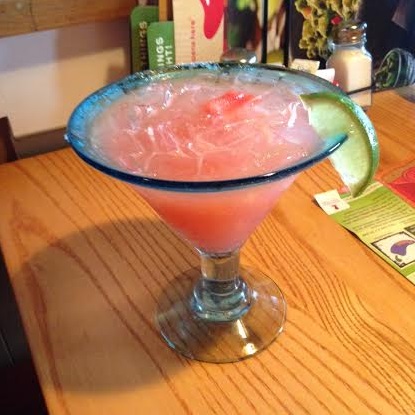 WATERMELON MARGARITA (tequila, fresh watermelon puree and house-made sour) – My wife is a huge margarita fan, so she naturally liked this one. I expected it to have a stronger watermelon taste, but it was very subtle. I think that's a good thing, though.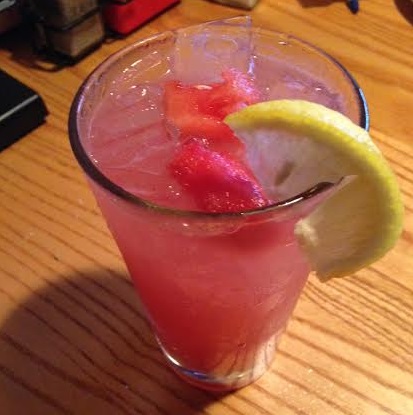 WATERMELON COOLER (vodka, lemonade and fresh watermelon puree) – This one arrived next, and it packed a little more watermelon flavor, which I liked. True to its name, it was very cool and refreshing.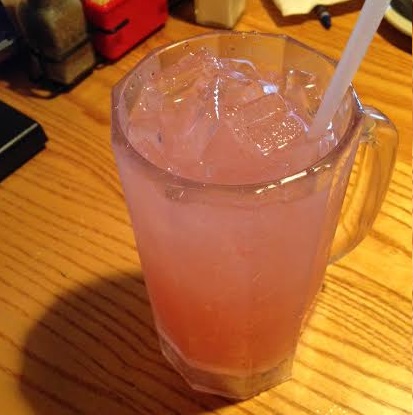 WATERMELON LEMONADE – This non-alcoholic drink – a combination of lemonade and watermelon juice – was the perfect way to end our meal. Not too sweet and just the right amount of tartness!
All in all, my favorite was the Watermelon Cooler, while my wife preferred the Watermelon Margarita. All three were fantastic, though, and I'll definitely be headed back to Chili's before the watermelon drink specials end. I recommend you do the same. While you're there, don't forget to try the Southwestern Eggrolls!