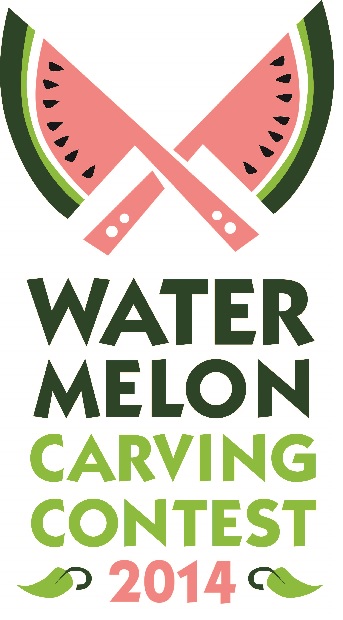 Six weeks ago, we asked you to submit carvings for our 2014 Watermelon Carving Contest, and you definitely answered the call! We received lots of carvings, and all of them were great, which made it very difficult to choose the first, second and third place winners in each of our five categories:
Best Animal Carving
Most Elegant Carving
Best Fruit Basket
Funniest Carving
Star Spangled Watermelon (patriotic carving)
The folks at the National Watermelon Promotion Board have chosen the winners in each category, and now it's up to YOU to vote for which carving will win the $500 People's Choice award.
To vote, stop by the 2014 Watermelon Carving Contest voting page to check out the People's Choice award contenders and cast your vote before August 31. We'll announce the People's Choice winner AND the category winners on September 1. Good luck to all of the competitors, and may the best carving win!
UP NEXT: Back to school (with watermelon)